America Recycles Day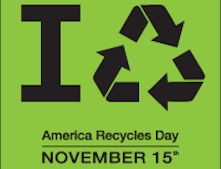 Celebrate America Recycles Day on November 15th by joining us for a Shred Day! 9a.m. - 1 p.m. at the City's Street Department (200 S Monfort).
Read More
Got
Leaves?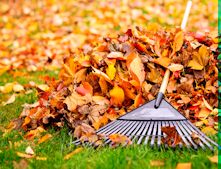 Fall is here and leaves are changing. Pretty soon the leaves will fall and if you live in the City of Greensburg, we can collect those for you!
Yard Waste Info
Battery Recycling Available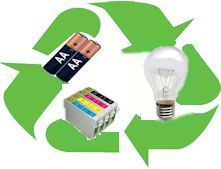 Please call us at 812-663-0960 for locations. You may use our Contact Form.
Contact Request
Congratulations Nick Oesterling!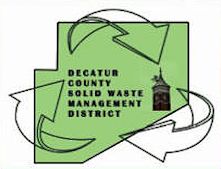 Nick Oesterling won our create a logo contest and we are proud to display his awesome creation!
Congrats!!


Be sure to join us on Facebook.....click the Facebook logo to go to our page!